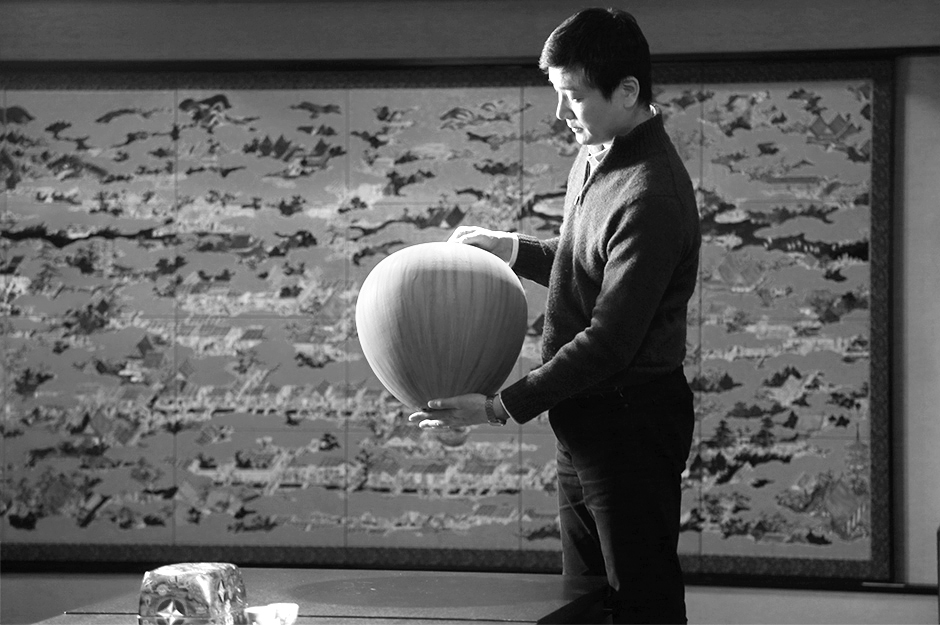 TAKAYOSHI KUMAGAI
Born in 1972, he is the third generation of Kumagai Co., Ltd. (founded in 1935).
Kumagai company has been developing the famous Kyoto ware which has about 400-year history, and created many original charming ceramic products.
As a ceramic producer, he established the brand "K+" in 2014.
K represents Kyoto, Kumagai, Kyoto ware,Kiyomizu ware. + (Plus) means the collaboration with designers and artists.
Dedicate to create pioneering ceramic wares and introduce them to Japan, and all over the world, aiming to give enjoyment to consumers' everyday life.
Project Management; Kumagai Co., Ltd.
Founded in 1935, Kumagai Company has been using pottery making technique which inherited from ancestors to develop charming ceramic products.
We would like to introduce Kyoto ware, Kiyomizu ware to Japan and all over the world to pass over Excitement, Enjoyment to people's daily life.
Service

tableware (cups, plate, bowl, etc.)
tea set (tea ceremony)
interior item (censer, etc.)
accessories (pendant, etc.)
sewing tool
funerary urn, Buddhist altar fittings
Interior decorative material (ceramic plate)
and other ceramic products with clients' requirement